Post by conz on Jun 4, 2009 13:26:59 GMT -5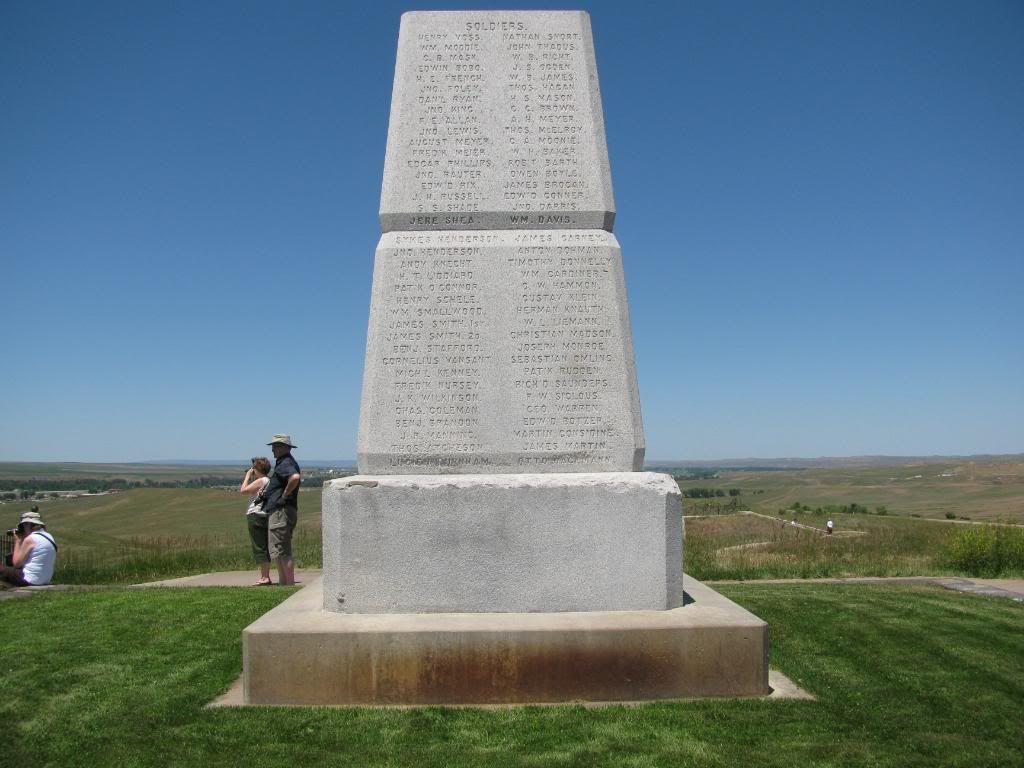 Actually, I think it was as simple as Custer, as Yates' was mounting up to leave Calhoun Hill, telling Keogh: "Take your battalion to Calhoun Hill and defend it against Warriors coming up MTC while I go see about another ford to the north. Keep watch for Benteen."
That's it...all the planning and instruction you need. Then CPT Keogh simply says: "Calhoun, dismount a skirmish line on this hill to keep fires on the coulee, and Porter and Harrington, y'all put your companies back there in those draws and act as reserve to support Calhoun, or if I call for you."
That's all it takes...everyone knows what to do.
Sorry Clair, I don't think the evidence supports Custer setting up a cohesive and organized defense with Co. I held in reserve.
We'll know on the other side <g>, but until then, I keep it simple...as simple as the above instructions.
On the other hand, if Keogh was already separated from Custer and was fighting his own defense of Calhoun Hill, the other two companies were not enough to sustain a defense of Calhoun hill and Co. I should have been brought up to the Hill and battle ridge long before any troops were forced off of Calhoun hill and ended up where they died. They didn't really have enough troops to have much of a reserve with the odds they were facing.
And I'm sure CPT Keogh would have done this, had he had time. All the indicators of the battle, archeology and Warrior testimony mostly, tell me that Keogh's defense was breached quickly, and in a devastating way, before anyone could react.
If they'd had time to deploy properly, they 1) would have been found dead near deployed defensive positions (like L Co, but not like I or C Co's), and 2) they probably would not have died. <g>
Clair