Post by conz on Sept 19, 2008 9:59:56 GMT -5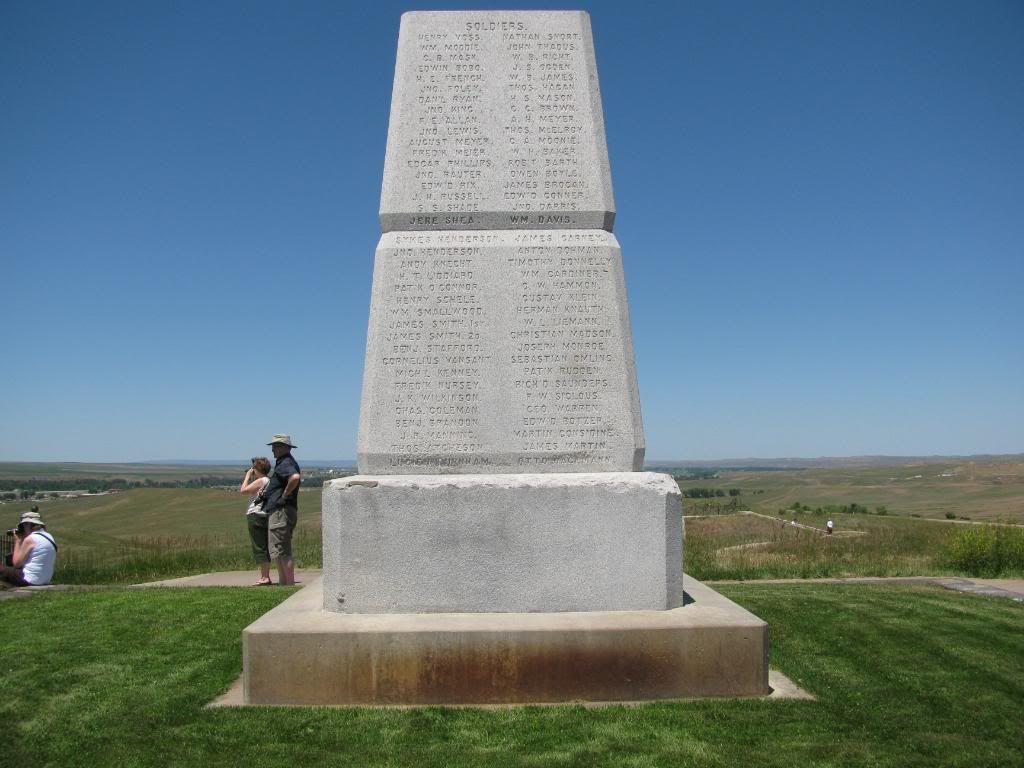 Maybe a full hour after the advanced ammo mules? A good compromise might be about 45 minutes later, and some authors use that figure.
That makes for a couple hours now. Isn't the timing of the pack train arrival close to when Weir made his rescue dash towards Weir Point.
I believe Wier and company left BEFORE Hare and ammo mules arrived at Reno's location. Benteen left to the north after Hare and before the main pack train, but then Reno halted his movement to allow for the pack train to get there. Then they all moved out...Godfrey thinks about two and a half hours after they had met Reno. That fits with the pack train reaching Reno about two hours after Benteen met Reno....nicely fitting in Hare's round trip time and the extra time needed for the pack train to meet up.
Add the time for his troop and then Benteen to ride to Weir point, sit and watch the end of the battle for 30 minutes to 2 hours. That gives me about 4 hours, plus or minus 30 minutes, for Custer to do his think over on his battlefield.
The max. time for the Custer fight would be from Reno in the timber (earliest time Custer could have engaged Warriors at Ford B) and when the Warriors turned on Reno again (given that perhaps they had finished earlier and were celebrating, or that some hundreds were still "mopping" up Custer Hill area when the rest of the "horde" advanced on Reno at Wier Hill). So there is plenty of leeway. Some considerations:
1. I don't think the Natives would take too long celebrating over the dead Custer bodies before going back to take care of Reno's command...they hadn't forgotten about him. So the fact that they did not turn earlier, especially with Wier obviously on "his" hill, means that they were still engaged in combat with Custer up to close to the time they turned on Reno's command.
2. Custer's fight could have extended beyond the time the mass of Warriors turned on Reno, though...hundreds of Warriors could have still been fighting F Troop and the HQ on Custer Hill and E Company in their gully when Reno was falling back. I think the lack of very aggressive pursuit of Godfrey's withdrawal may indicate that a lot of Warriors were still fighting Custer at this time, but not so great a fight that a great many felt they could go ahead and leave Custer and return to face the Reno threat.
Clair