Post by Clair on Oct 4, 2011 7:55:48 GMT -5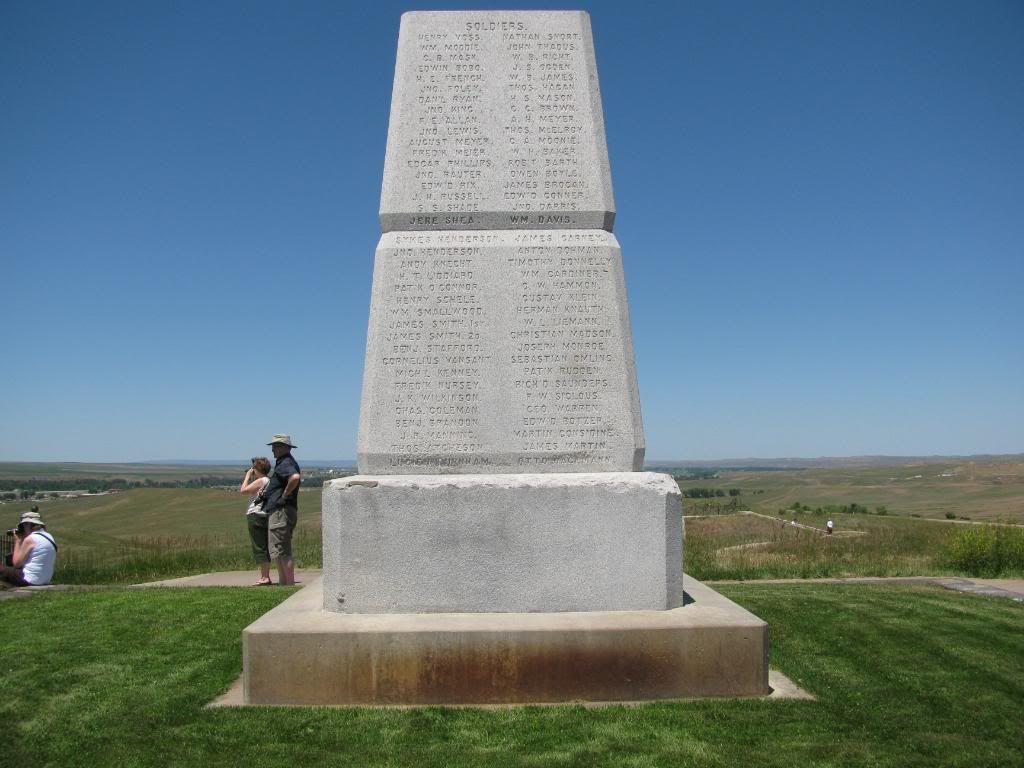 But not in combat! Yes, tank officers have checklists, too...to make sure we don't miss anything in maintenance inspections. NCOs carry around checklists for their pre-combat checks sometimes...again, just to make sure nothing is overlooked in their hurry. But here we are talking about combat action check lists. Officers and units "just do it," and the evaluator watches and checks things off on his checklist...that's an ARTEP exercise.
Besides the checklists are only part of it but they do establish the standards and parameters on which to base an evaluation. You are the one that wants to evaluate Reno and others. I don't see how you can do it without establishing the checklists to start with.
I know it so well that I don't need a checklist for leadership and tactics issues. I use them for property accountability and maintenance, but that's not the issue here. Checklists are for science, not for art. Do you have a checklist to see if a singer performs the song correctly? To know whether one Picasso is more valuable than another? To determine what sunset was prettier? So also in the Art of war. There are principles, but they aren't very conducive to checklists.
I'll defer to Will here, but I'd bet Seal Team Six and all the other Special Op units practiced the Bin Laden sortie for months doing everything by the book with all the checklists. That wasn't just 24 guys winging their way to Pakistan and back. When something goes wrong, it is the checklists that allow soldiers to check off to alternate courses of action without losing time and without panic.
Hmmm...while it is possible that they referred to a checklist after they lifted from their pad (I presume at Bagram, but maybe Khost), I wouldn't bet on it. Maybe they had a list of things to search for, that perhaps they consulted. But probably they knew their mission well enough that they did not refer to checklists during the action to make sure they did it all "right." In many ways, those who use checklists limit themselves in their ability to adapt and be creative during their actions.
We tend to value creativity and doing things "off the chart" more than adherence to any list, I believe. Certainly true in the Armor/Cavalry community. Even "MDMP" is too rigid for us.

Anyway if I ever had an inversion or streamer or something else, I was mentally ready.
I too agree that eventually, the law of averages catches up to you. So the longer I go without a mishap, the more I worry and pay attention. That, in turn, reduces the chance that I'll have one, though...

Clair