Post by keogh on Sept 11, 2011 14:39:10 GMT -5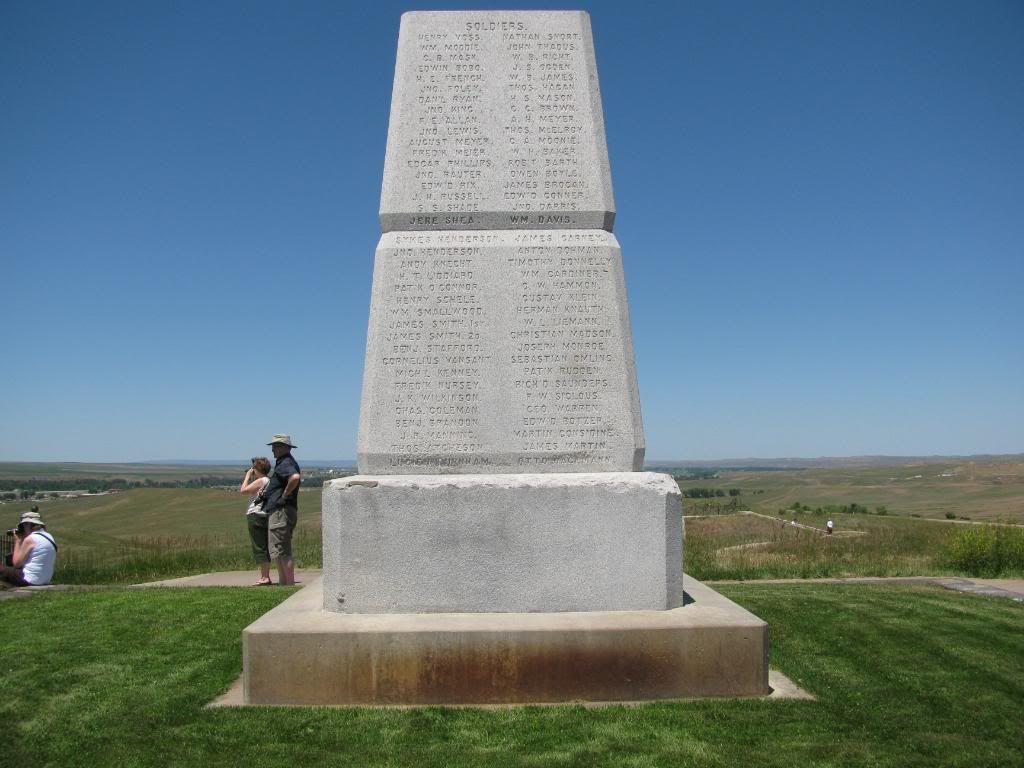 So does Calhoun's white horse rule out Korn as the source of the rumor? Not yet Sherlock. When Sherlock is not robbing from the rich and giving to the poor, he is thinking about Custer attacking at the river but Keogh's batallion of L, C, and I check up after Calhoun's flesh wound around 600 yards back from the ford or around where SGM Butler of L co. was found. Sherlock and his sidekick, Friar Tuck Watson, could surmise that when Keogh's batallion reached the Butler Ridge area with companies lined up in column, Calhoun was wounded at the front of his company who would have been ahead of and along side of Korn whose horse then kept going and took off. Keogh then leaves Co. L there on Butler Ridge where Butler later gets killed. Co. C gets sent to GGH to cover E & F who are pulled up and are facing a mounting enemy. With more NAs coming up MTC and coming over the bluffs from Reno, Keogh moves Co. I back to Luce which is seen by Martini. That leaves C furtherest west, L in the middle, and I furtherest east which is the position they were found in later. This is one of those theories that is way outside of the box and that is why Little John and Sir Lancelot don't like it.
Lol....I see you have been making more astronomical observations thru the bottom of your tumbler.
Bill, just to add a little fuel to the GGH fire, I will reprint a quote that Nichols included under SGM Butler's information at page 55 of his Men with Custer book which came from Lt. Edward Godfrey in Custer's Last Battle, Century Magazine, 1892, p. 381:

"Many corpses were found scattered over the field between Custer's line of defense, the river, and in the direction of Reno's Hill. These, doubtless, were of men who had attempted to escape, some of them may have been sent as couriers by Custer. One of the first bodies I recognized and one of the nearest to the ford was that of Sergeant Butler of Tom Custer's troop. Sergeant Butler was a soldier of many years' experience and of known courage. The indications were that he sold his life dearly, for near and under him were found many empty cartridge shells."

I think Godfrey has more bodies around than just Butler. I'm not sure why he has Butler with Co. C instead of L. Those bodies would have been the first gotten to by the squaws. And due to the nature of the sloping ground there around GGH, it is quite likely when the marker party came to the LBH years later, any depressions from graves were long gone. And with all the vast terrain around there and such a long distance from LSH and Calhoun Hills, they may have never even went to GGH to look.

bc
Good point you make. Btw, Godfrey may have mistaken Sgt. Butler with Cpl. Foley of C Co. They were both found not far from each other, with Foley being found closest to Reno's position on Butler Ridge. Butler was actually found closer to Finley Ridge on the slopes of Deep Coulee.
garryowen,
keogh